About Greystones Handyman
For Handyman services in Greystones, look no further. Ben is a perfectionist handyman based in Greystones who is always there when you need him. Ben offers affordable, experienced, handyman services throughout Greystones and South Dublin. There truly is no job to big or small and Ben is always honest and professional in everything he does.
Ben is highly experienced and spent his life working in all aspects of the building trade. Ben was always recognised by the high quality of all his work and attention to detail. With a background stemming from carpentry, Ben has completed years of building works from first fixing to cabinet making and everything in between. His years of experience in all aspects of the building trade shows with the speed and precision in everything building task he does. Honesty, reliability and perfectionism in everything he does – from start to finish.
If you are looking for a perfectionist builder, just call us on 087 9904 942. You will get an honest, reliable, experts advise and if you choose this Greystones handyman you will get a caring perfectionist to complete any task you have – big or small!
Contact Ben Today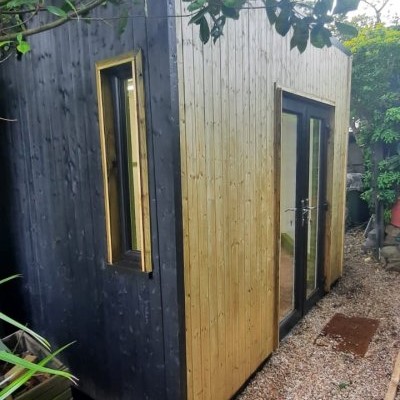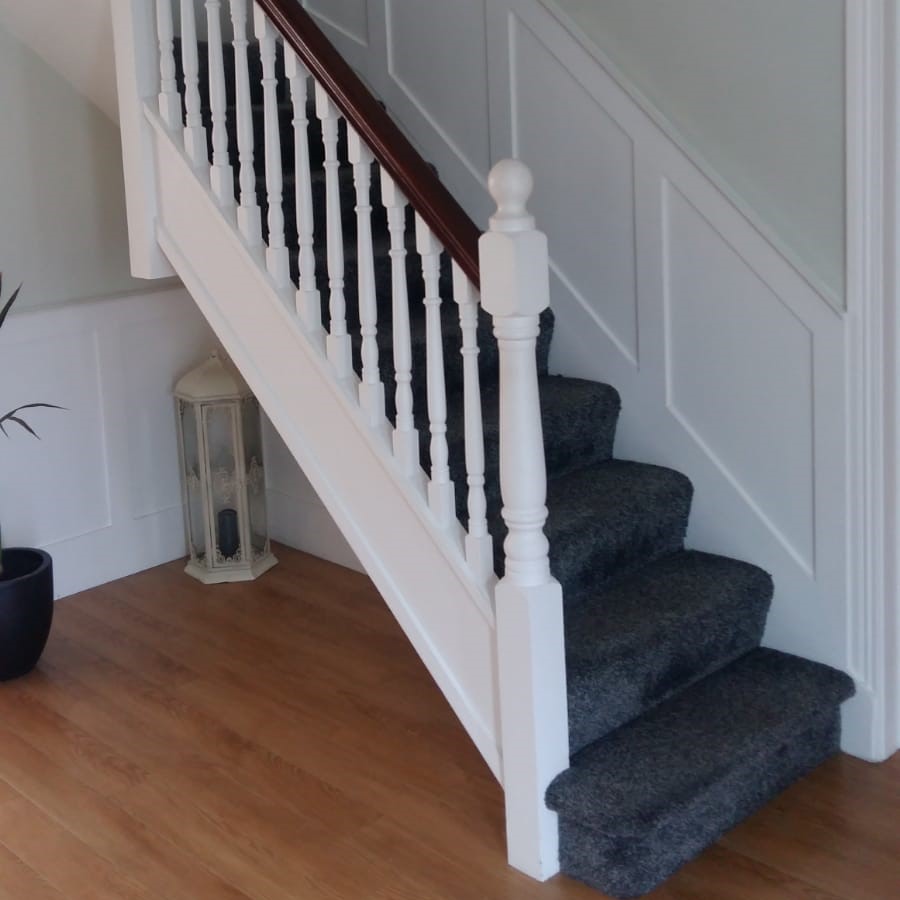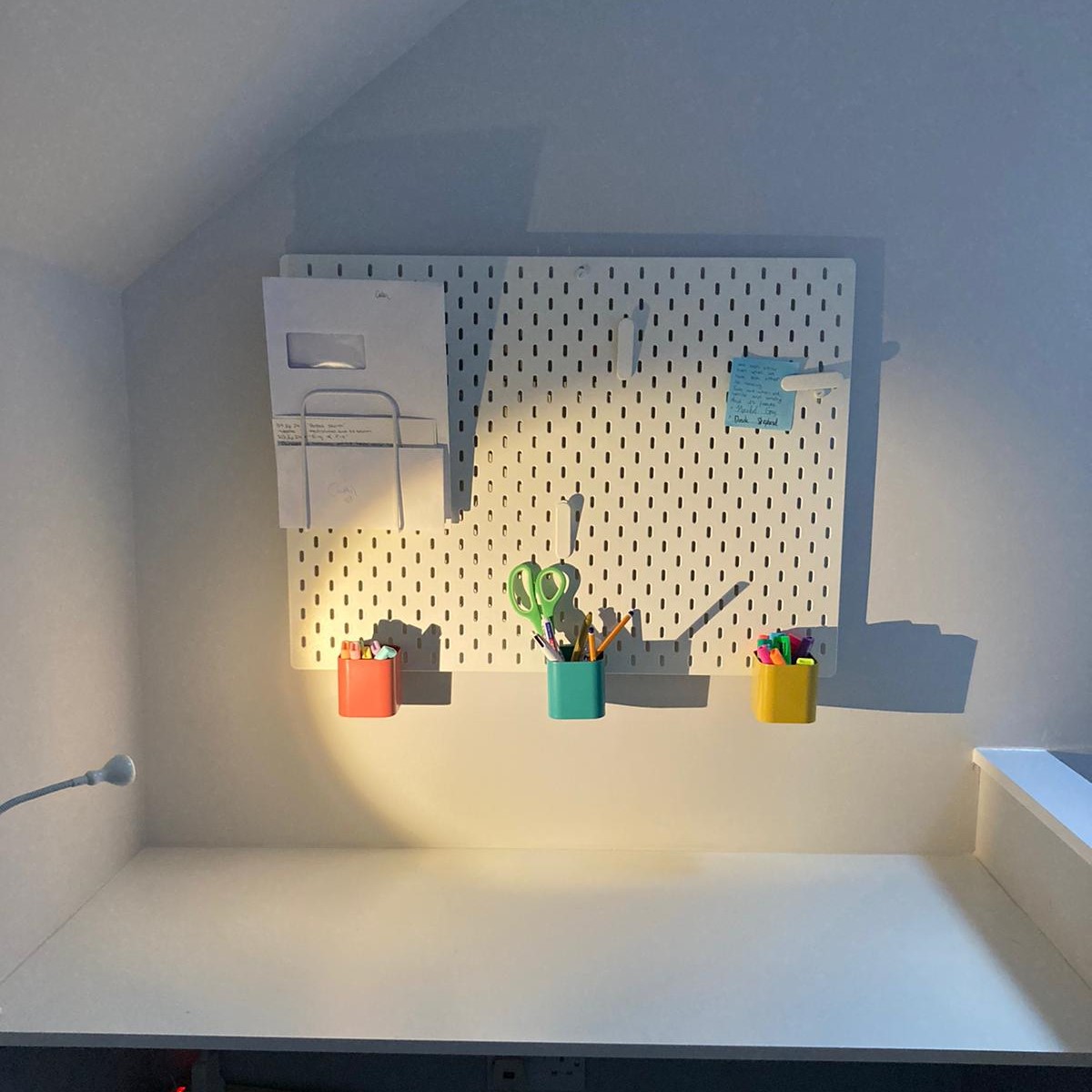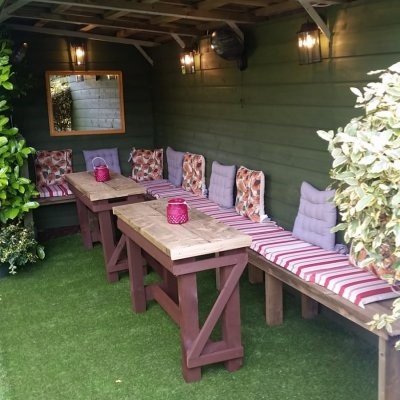 Contact Greystones Handyman