Greystones Handyman for all your Painting home improvement needs
Greystones Handyman service can give your house the face lift it needs to make it look good as new. From vibrant colours for your interior, to weather shield and graffiti proof lasting exterior paints, we can step you through what is needed to get you the look that your home deserves.
Greystones Handymans owner has years of experience and knows how to paint even the most difficult areas and never, ever leaves a mess or worse still, paint stains. If your home is in need of rejuvenation – then look no further. We can transform your home and give you exactly the look that you are after.
We are fast, efficient, safe and charge only the best possible prices – always.
For additional information about our painting services, please Contact us today and he will give you professional, experienced advise.
Painting Services
Our professional painting services are supplied to both commercial and residential customers equally and include but are not restricted to:
Vibrant colours for your interior
Weather shield
Graffiti proof lasting exterior paints
Treating bathroom mold
Varnishing woodwork back to life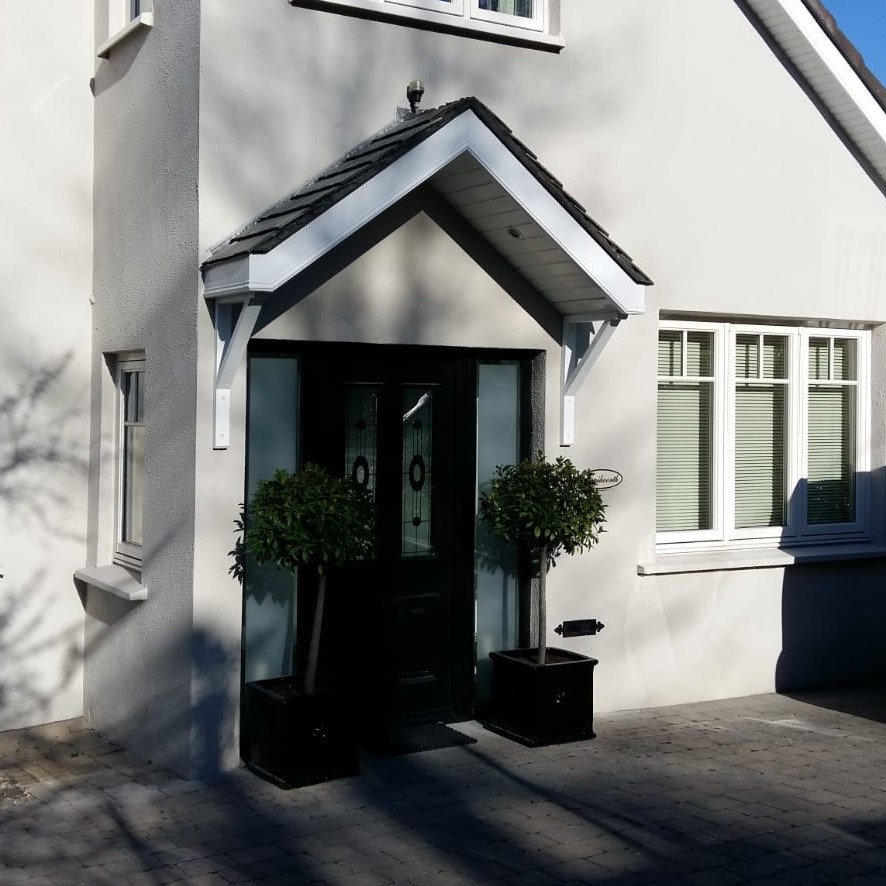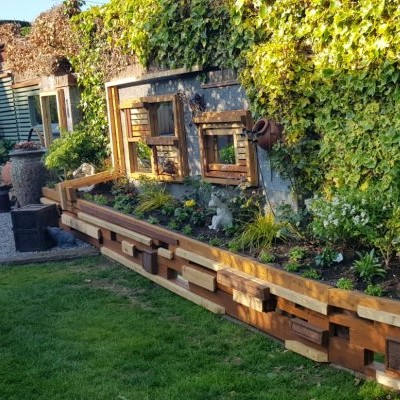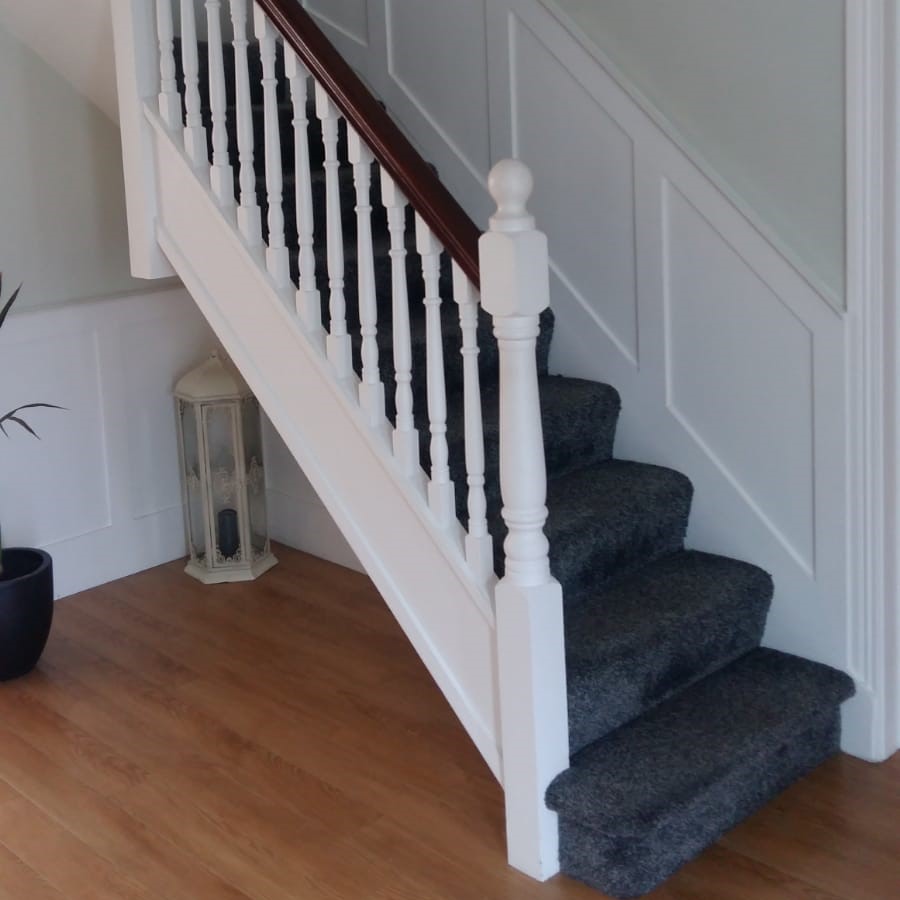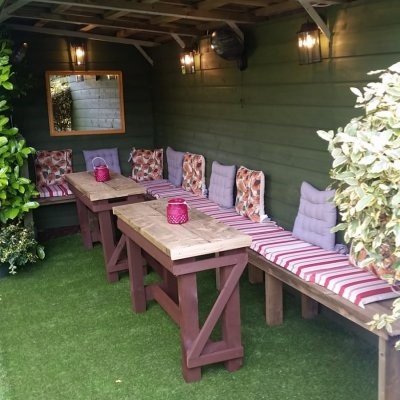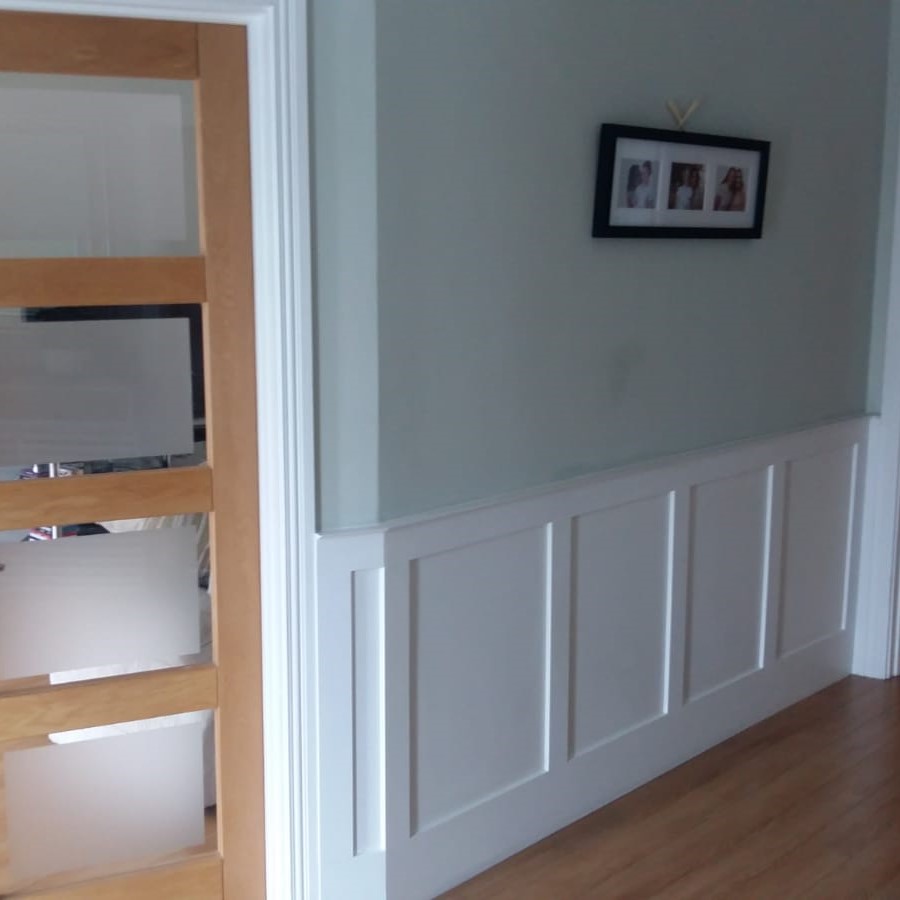 Contact Greystones Handyman