Greystones Handyman Services
Just click on "Read More" at the service you want to find out more about!
Tiling
Greystones Handymans DIY service can is adept adept at all types of tiling and can bring your kitchen or bathroom back to life!
General Building
Greystones Handymans DIY service has many years of all types of building and can help with all types of home improvement jobs – from big to the very smallest.
Roof Repairs
From gutters to broken slates and more, if your roof has a problem then trust Greystones Handyman to repair it – at the best possible price!
Carpentry
Greystones Handyman is a qualified carpenter with many years of all types of carpentry. No carpentry job is too big for the owner and he can source, design and fit all types of wood project.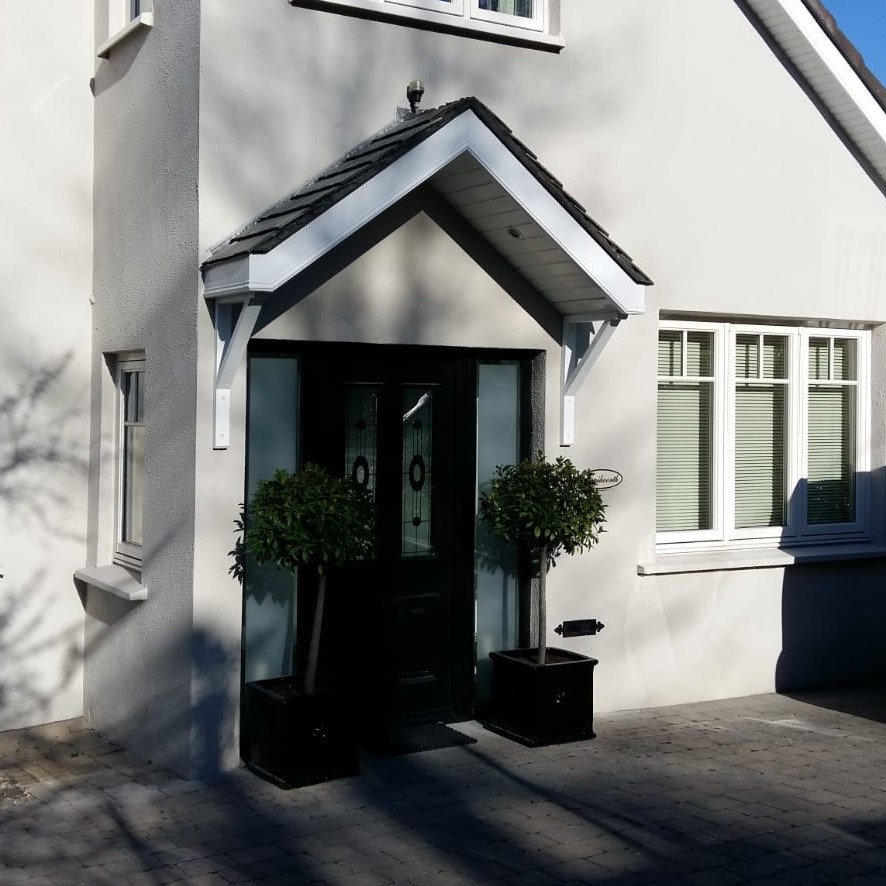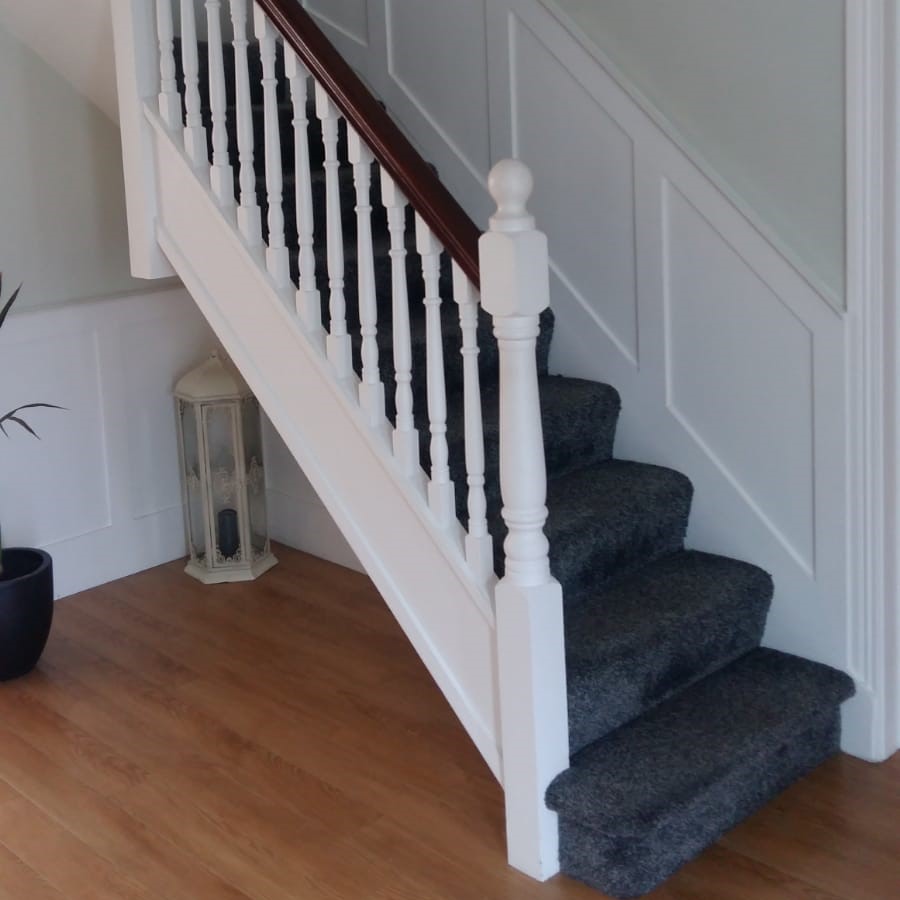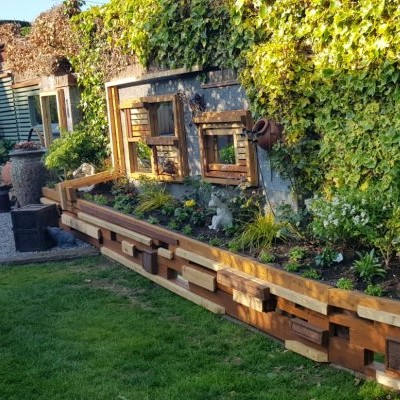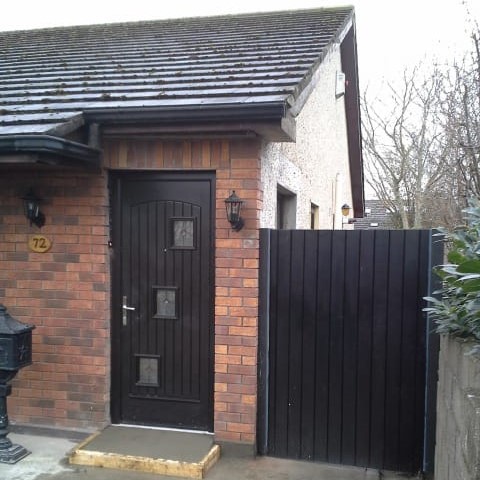 Gardening
Tired of mowing the lawn or just want your garden to look completely different? From raised garden beds to weekly trims.
Painting
Greystones Handyman service can give your house the face lift it needs to make it look good as new. From vibrant colours for your interior, to weather shield and graffiti proof lasting exterior paints.
Plumbing
Greystones Handyman service can easily fix or install any plumbing project for your home. From leaky pipes to blocked drains – we do it all and always for the best possible rates in Dublin.
Contact Greystones Handyman